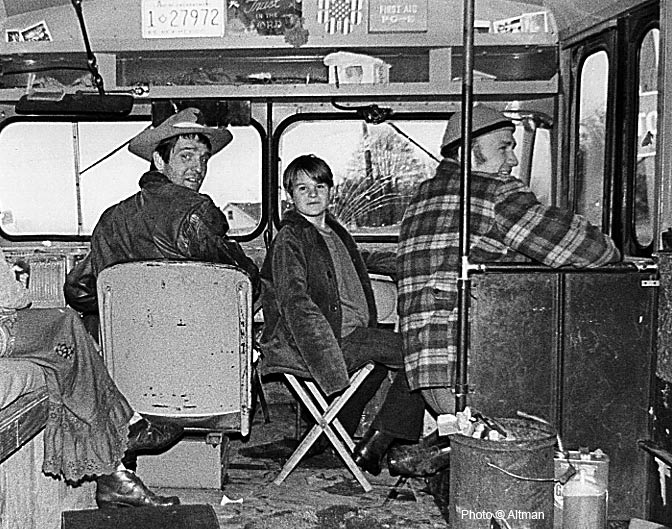 Una volta con la mia Honda andai a La Honda.
La mia Honda era una vecchia Accord dal volante malfermo. La Honda, invece, si trova lungo la strada che taglia i monti a sud di San Fancisco e scende sino all'oceano.
Vi andai per tre motivi. Primo, per l'assonanza dei nomi, che di quel passaggio creava una'impellenza dadaista. Secondo, perché ero da quelle parti. Ultimo, in omaggio a Ken Kesey, che a La Honda fece base col suo Magic Bus.
Forse per causa di Neil Cassidy, che del Magic Bus era l'autista, ho sempre visto in Kesey la figura di raccordo tra
beat generation
e il movimento degli anni '60.
Sul New York Times di ieri si parla del periodo della fuga messicana a Manzanillo.
"He's working on his wave theory. This morning for breakfast he brewed and drank enough weed to put a horse in orbit. He's been out there for three hours with his eyes closed ... imagining that he's a piece of kelp or a jellyfish."
In Mexico, on the Lam With Ken Kesey
, di Lawrence Downes, The New York Times, 23 marzo 2008